Comprehensive Mortgage Advice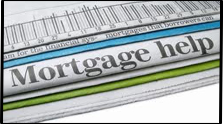 Mortgages / Finance…
Our staff are all experienced and certified professionals, they provide practical mortgage solutions which also includes modern/current financial advice.
All cases considered and our financial advisers provides advice and recommendation on whole market of mortgage and insurance products.
We charged very competitive fee for the advice and arrangement.
Deposite Protection Scheme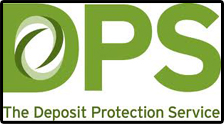 This is mandatory in the UK for landlords from April 2007 and there are heavy penalties for non compliance.
Tenancy Deposit Scheme
Regulated by letting agents, it is an insurance based deposit and dispute resolution scheme, open to all landlords and letting agents. A fee is payable to insure the scheme against any misappropriation of the deposit.
New Changes In Property Law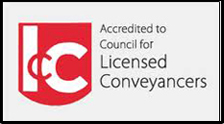 Keep updated with the new changes in the Laws which could benefit your house buying decision.
Our property management staffs are regularly trained to keep them abreast of developments in the law affecting lettings and specifically to protect your interests.
Through regular property visits and extensive experience we strive to exceed your expectations and to give you the advice and service you need.